Neko Crush, developed by NetEase, one of the world's top mobile game developers, is a casual mobile game that integrates match-3 features and kitty training. You will play as the heroine, Amanda, who has a lovely cat, through the pain of unemployment and breakup, and gradually become a confident and successful interior designer. In the process, you will help decorate several beautiful homes.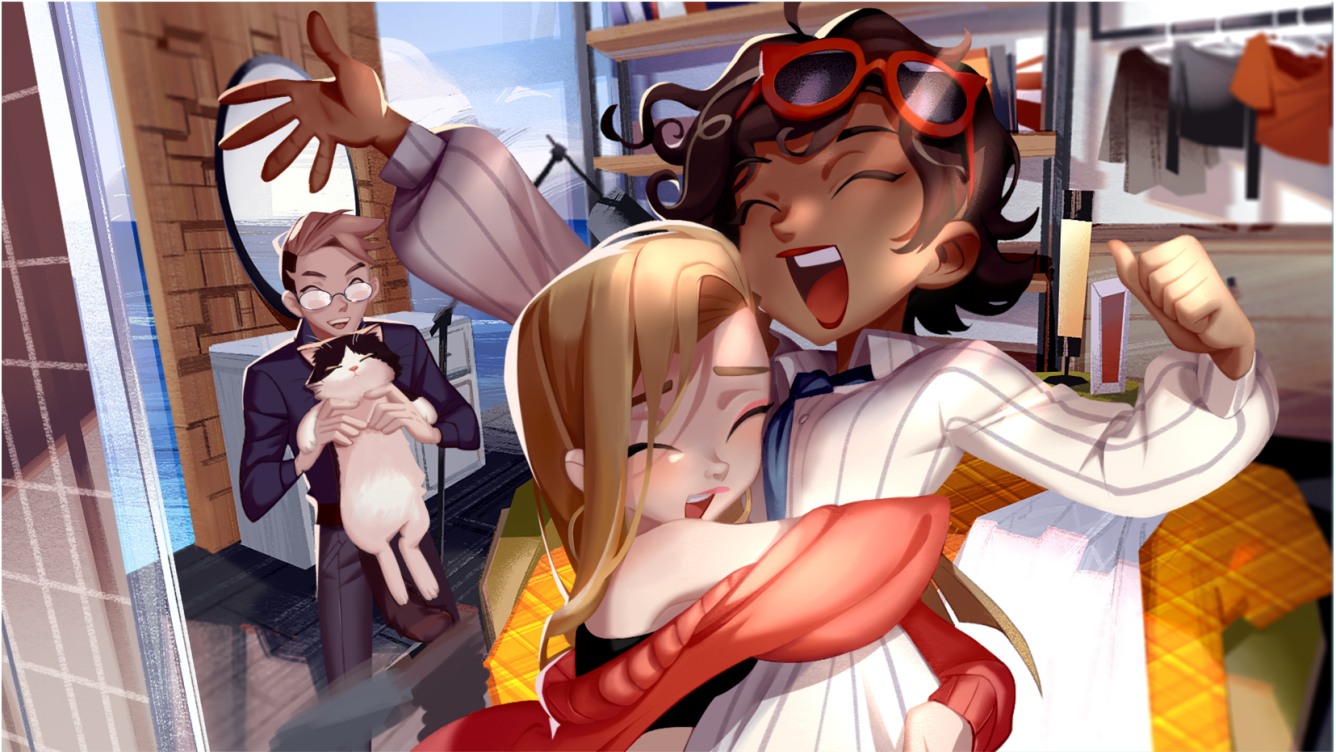 Fun Pet Training Wonderful Kitty Adventures
In the game, you will have a lovely cat, and you can play with it, feed it, bathe it, and equip it with different trinkets. You can complete level tasks to unlock kitty costumes and earn kitty rewards.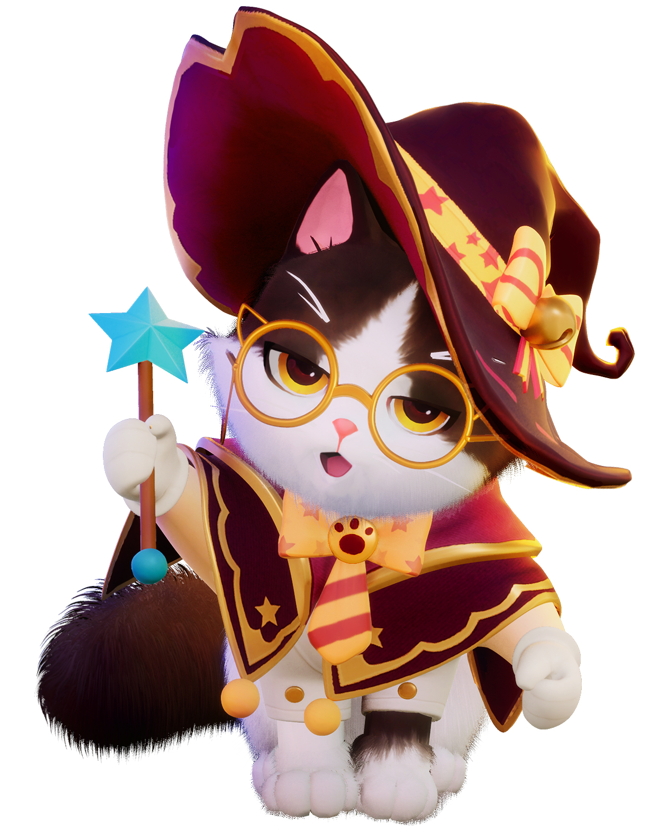 (Mage Set)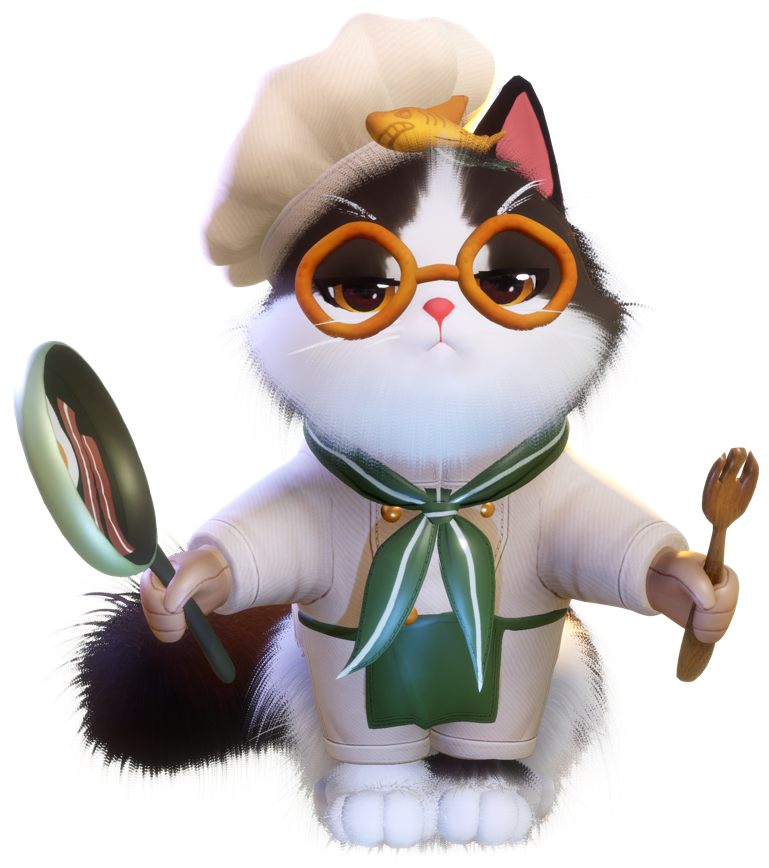 (Chef Set)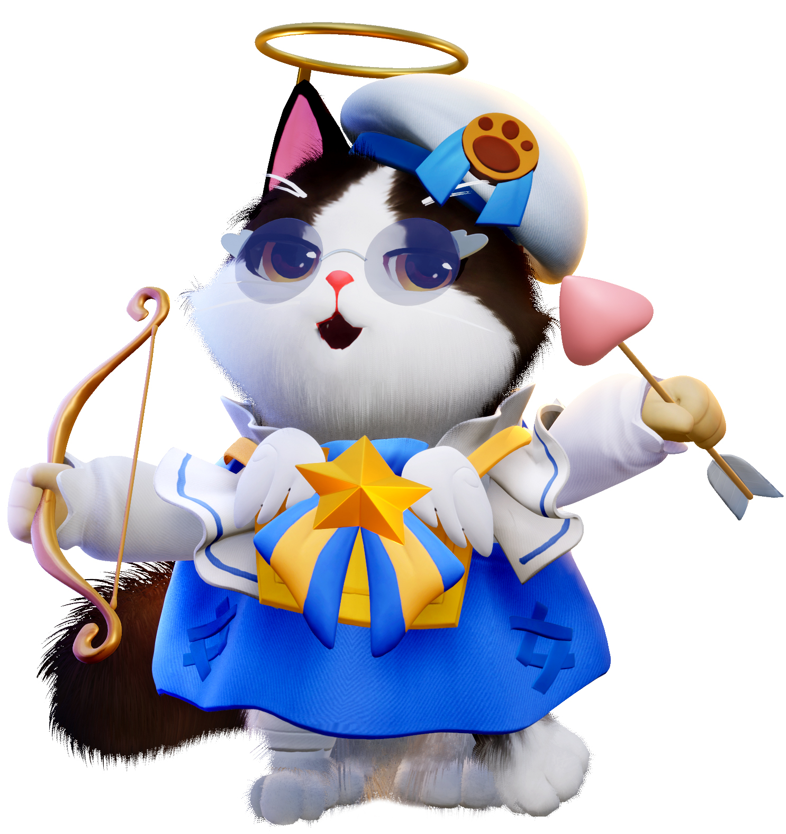 (Angel Set)
A Full Moving Story Easy Daily Tasks
You will play as Amanda, and help her redecorate her rooms. During the process, you will have to solve all kinds of house decoration problems while immersing yourself in the life of Amanda, a potent president and a reliable confidante.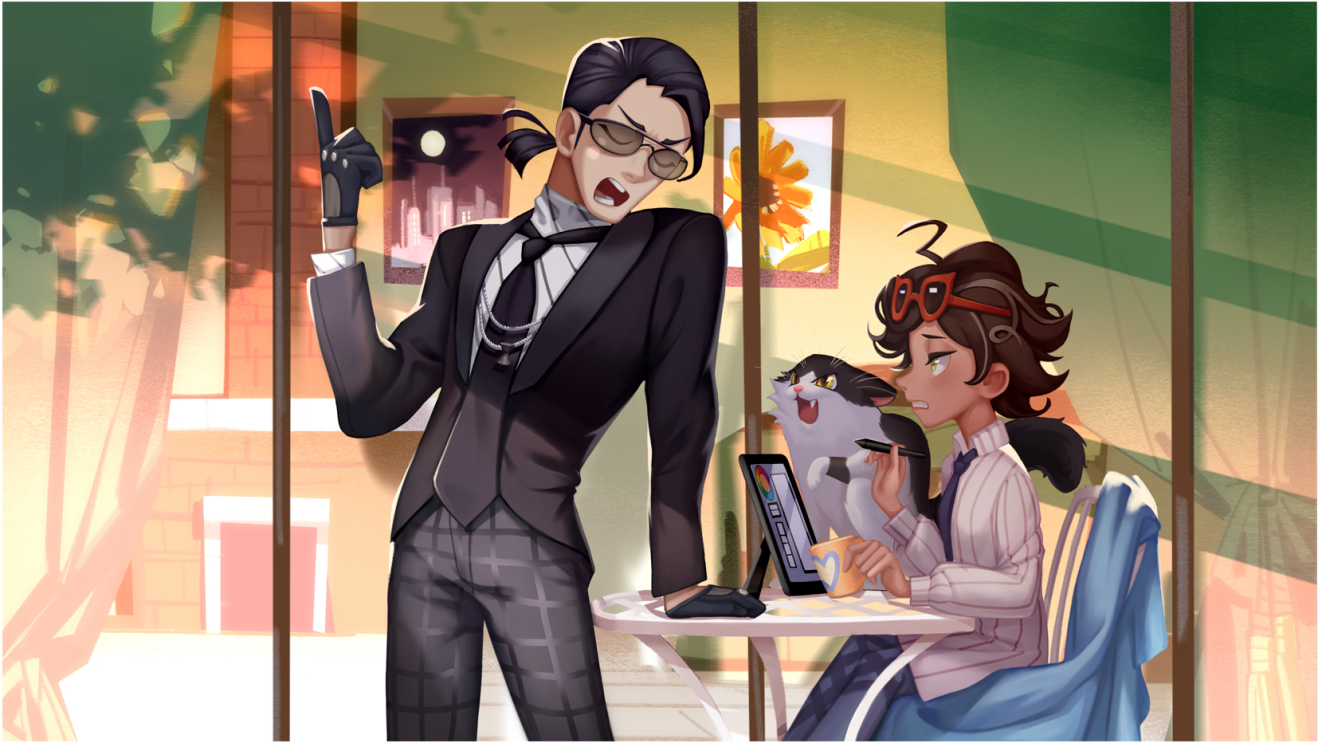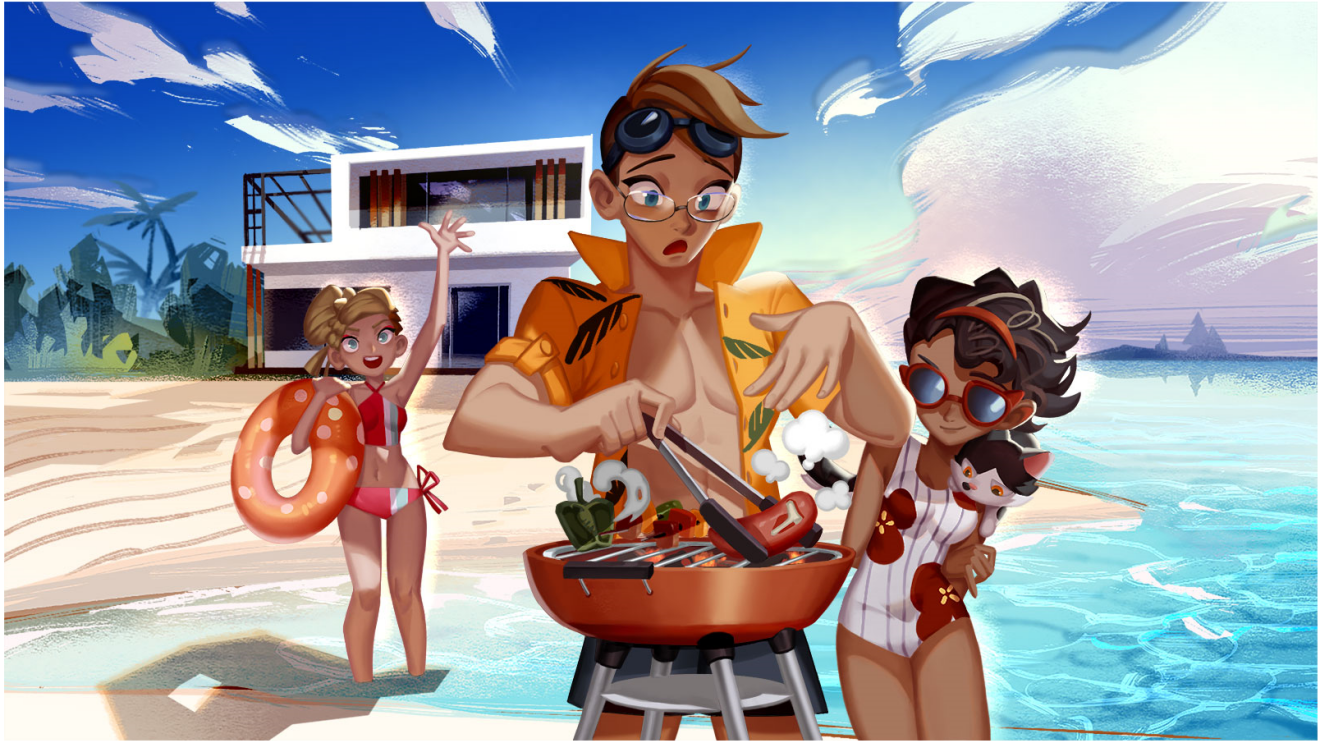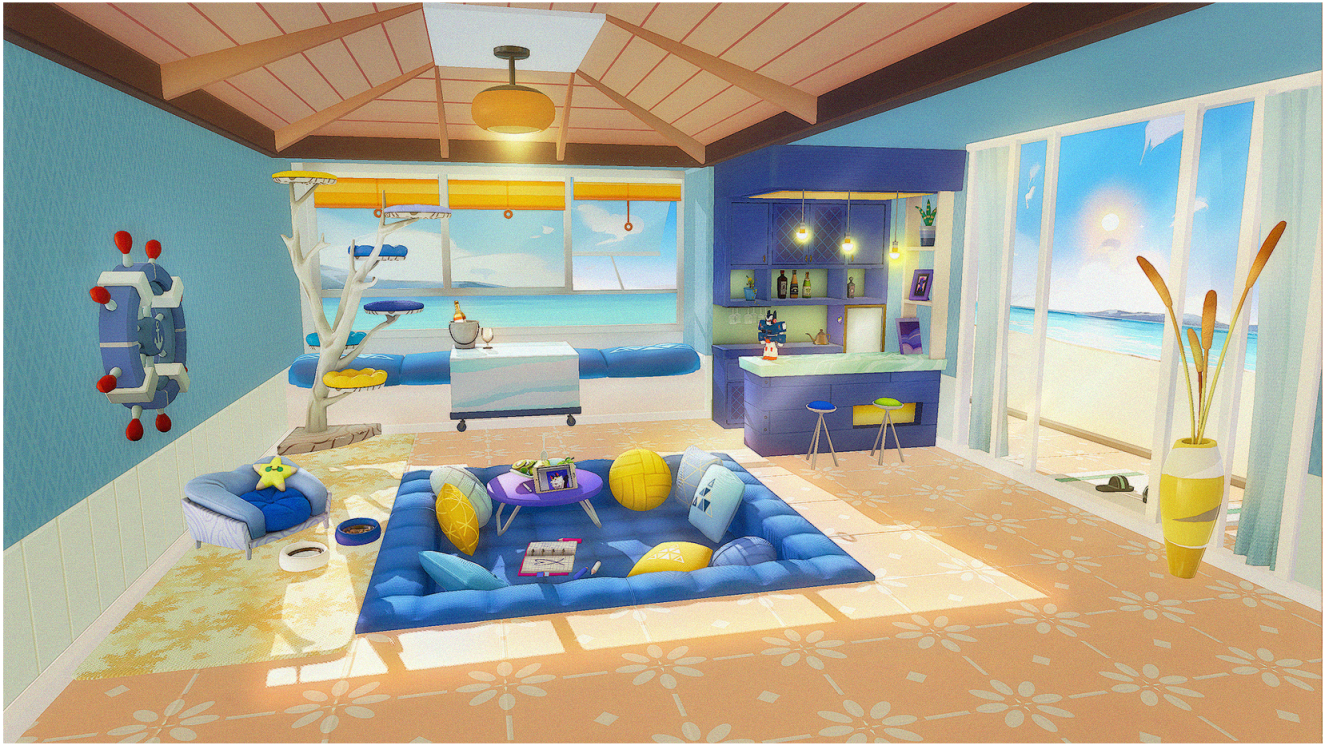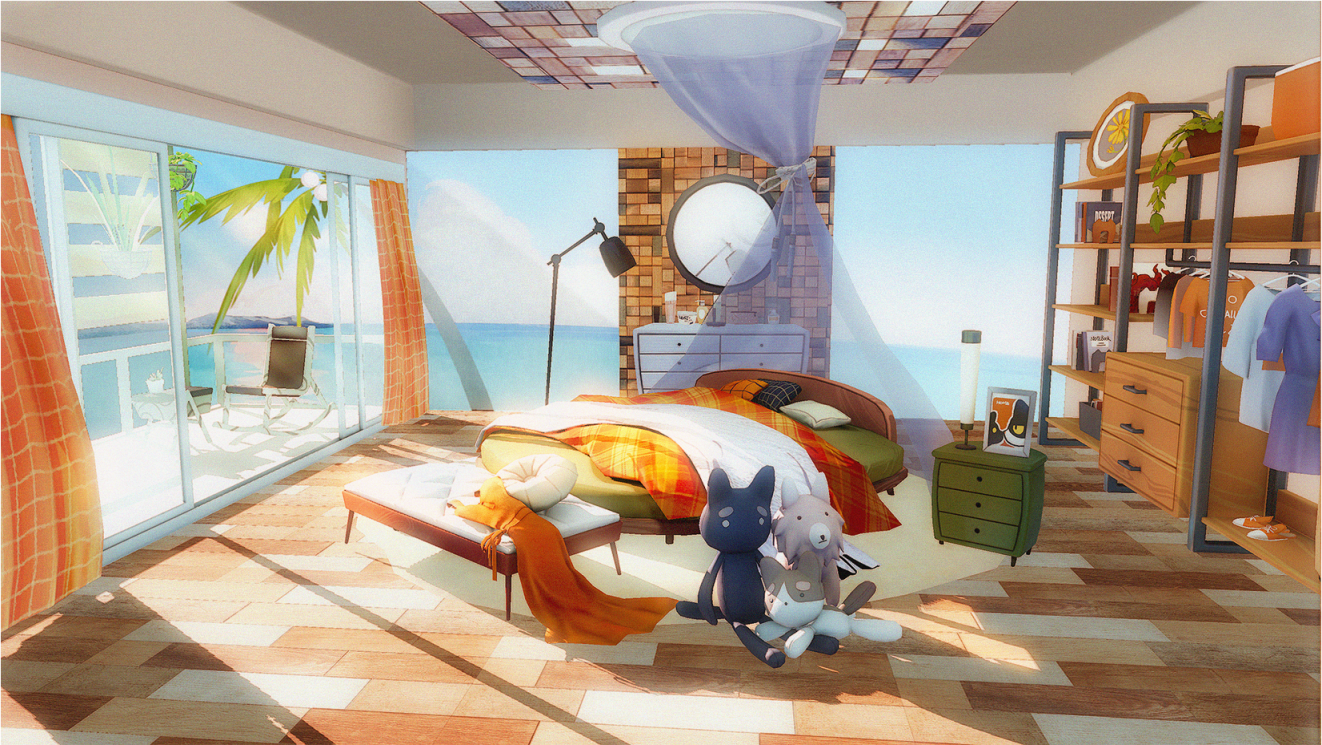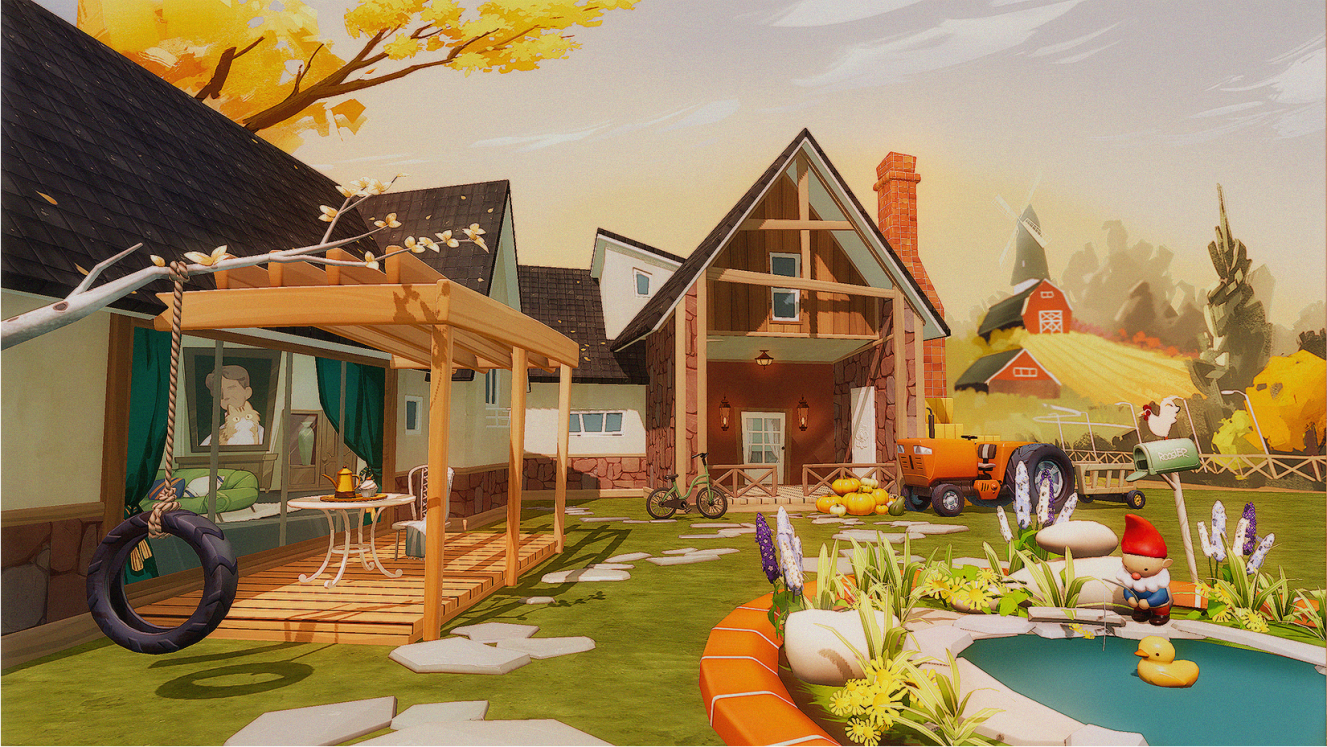 Plenty of Match 3 Levels Easy and Fun
A great deal of work has been done to improve the game, including giving players more ways to craft items and combine them, and cooler effects as well.