Guangzhou, China – (May 10th, 2023) – NetEase Games, a global game developer and publisher, is excited to announce that NetEase Connect 2023 will be held on May 20th. The event will showcase 19 games(English Live Event)and 20 games (Japanese Live Event) across a wide range of genres , including five brand new game reveals, as well as updates on NetEase's global esports strategy. The event will also feature some heavy hitters, including the highly anticipated Naraka: Bladepoint, Harry Potter: Magic Awakened, Justice, Dead by Daylight Mobile, and Lost Light. In addition, the event will welcome two special guests: Hans Zimmer, winner of the 67th Academy Award for Best Original Score and world-famous score master, and Steve Mazzaro, an American Composer who worked on Iron Man and The Dark Knight Rises.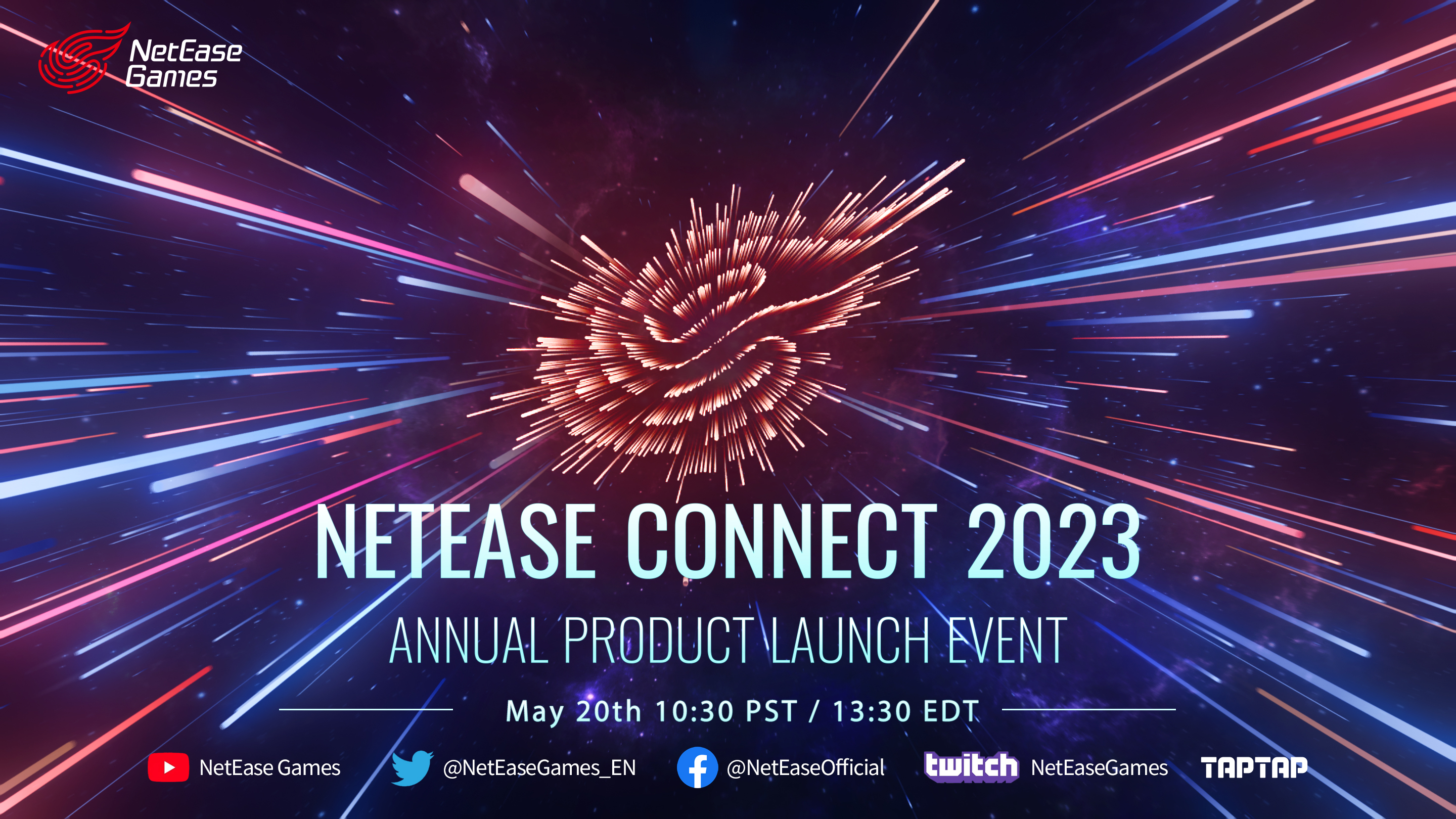 NetEase Connect 2023 will be live-streamed on NetEase Games' official Twitter, Facebook, Twitch, and YouTube channels in Japanese and English on May 20th at 10:30 PST / 13:30 EDT. The event will be hosted by NetEase Games, providing gamers around the world with a front-row seat to the latest NetEase Games developments.
"We are really looking forward to sharing with you all the latest news from NetEase Games," said Ethan Wang, Senior Vice President of NetEase Inc."We have a very diverse and exciting line up this year from fan-favourites like Naraka: Bladepoint and Identity V to comic mayhem with Eggy Party and a brand-new flagship title, Justice. Add to this a major update on our global eSports strategy and, I'm sure you will agree, NetEase Connect 2023 is destination viewing for gamers worldwide"
The event will showcase some of the most highly anticipated titles, including Naraka: Bladepoint, Mission Zero, The Epic of Tia, Justice, Once Human, Ashfall, Eggy Party, Dunk City Dynasty, Infinite Borders, Harry Potter: Magic Awakened, NetEase Esports Center, Ace Racer, Dead by Daylight Mobile, The Lord of the Rings: Rise to War, Lost Light, Vikingard, Infinite Lagrange, Badlanders, and Identity V.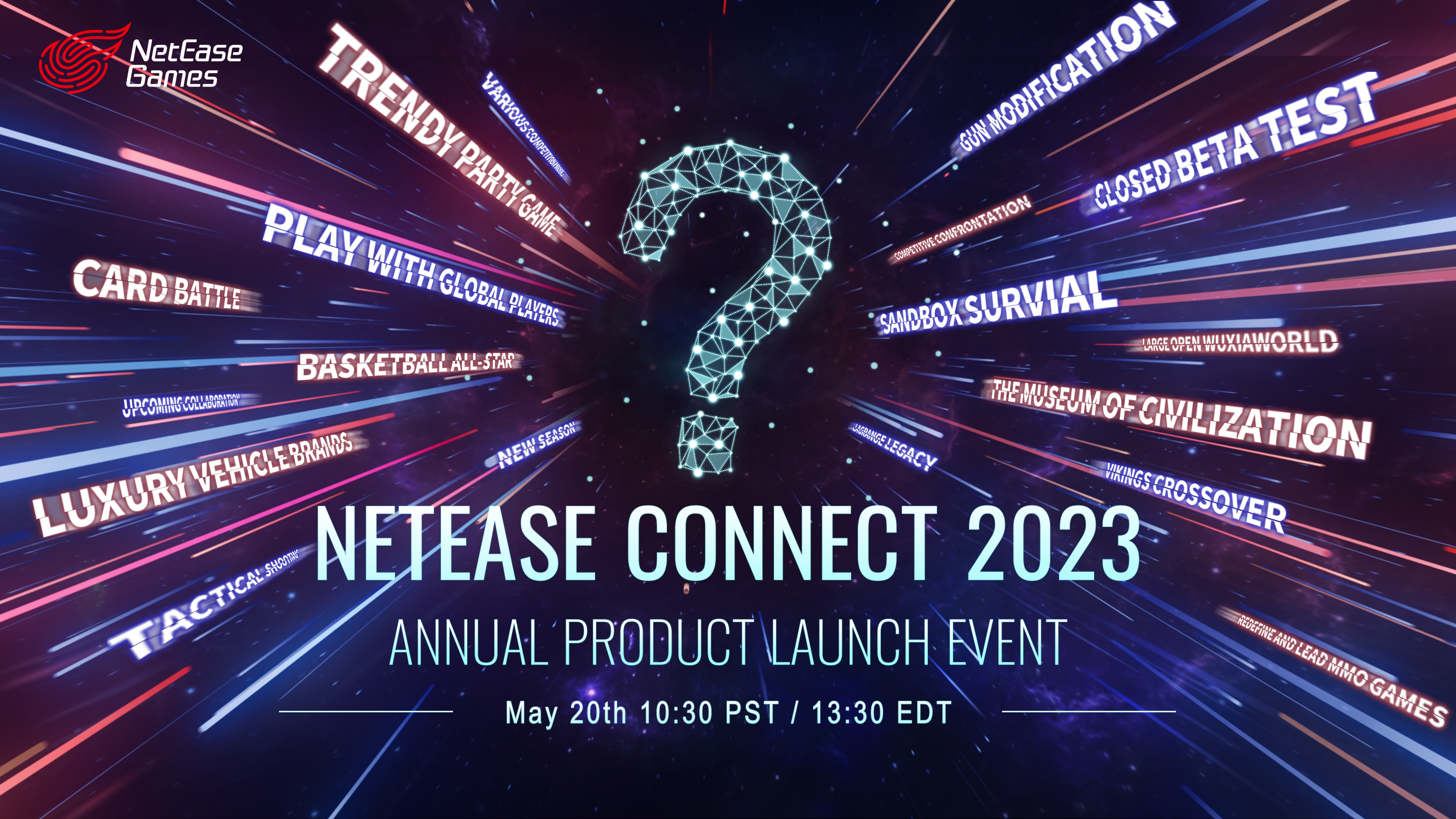 Justice is a brand new MMORPG mobile game that is set in a fascinating world of martial arts, magic, and ancient Chinese mythology. Players will embark on a journey to uncover the truth behind a great conspiracy and fight their way through hordes of enemies. With its stunning graphics and engaging gameplay, Justice promises to be a thrilling experience for gamers who enjoy action-packed RPGs. The game also boasts an immersive storyline that will keep players invested in the world and its characters.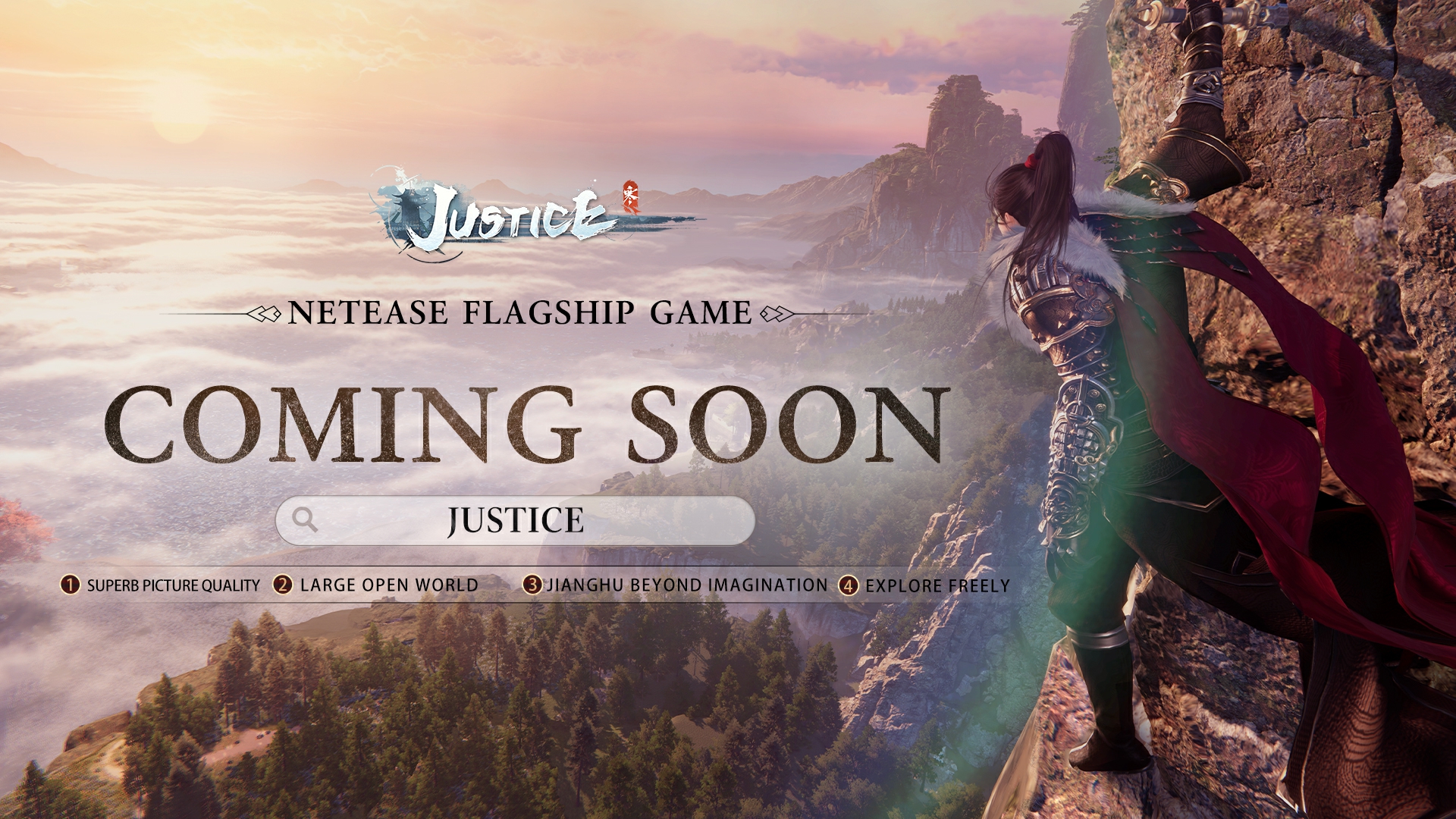 Harry Potter: Magic Awakened is one of the most highly anticipated titles at NetEase Connect 2023. The game combines card collection and MMORPG elements in an all-new adventure that takes players to Hogwarts. As a first-year student at the School of Witchcraft and Wizardry, players will be able to create their own character, attend classes, make friends, and explore the wizarding world. With its rich world-building and engaging gameplay, Harry Potter: Magic Awakened is sure to be a hit among fans of the Harry Potter franchise.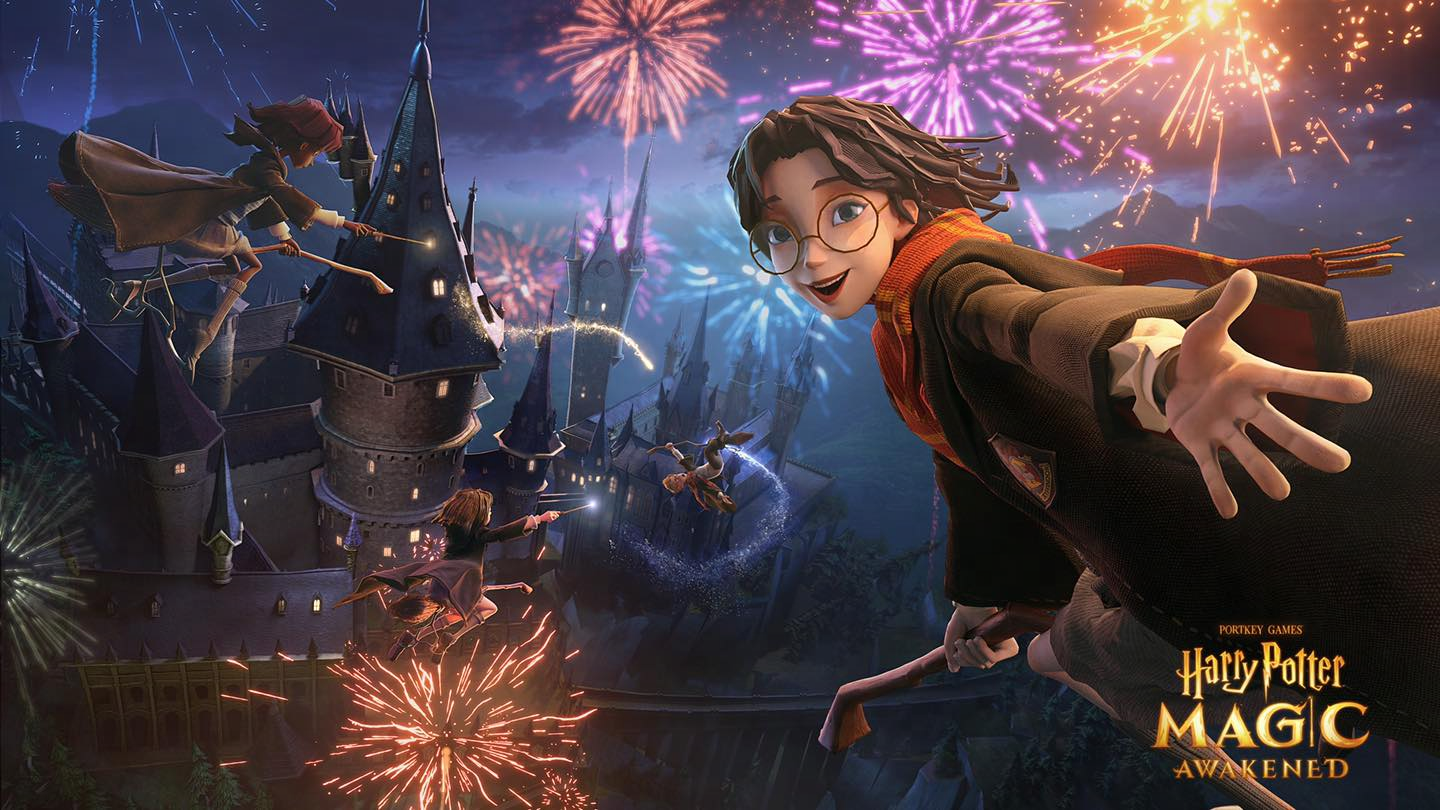 Eggy Party is an exciting new party game that is perfect for players of all ages. With a variety of mini-games and challenges, this game is sure to provide hours of fun and entertainment. In addition to its engaging gameplay and vibrant graphics, Eggy Party also offers a unique UGC feature through Eggy Workshop. This allows players to create their own maps and gameplay styles with various events and hazards, providing endless possibilities for fun and creativity. Fans of the game can showcase their talents by building challenging stages and sharing them with others. So come join the fun and see what Eggy Party has in store for you!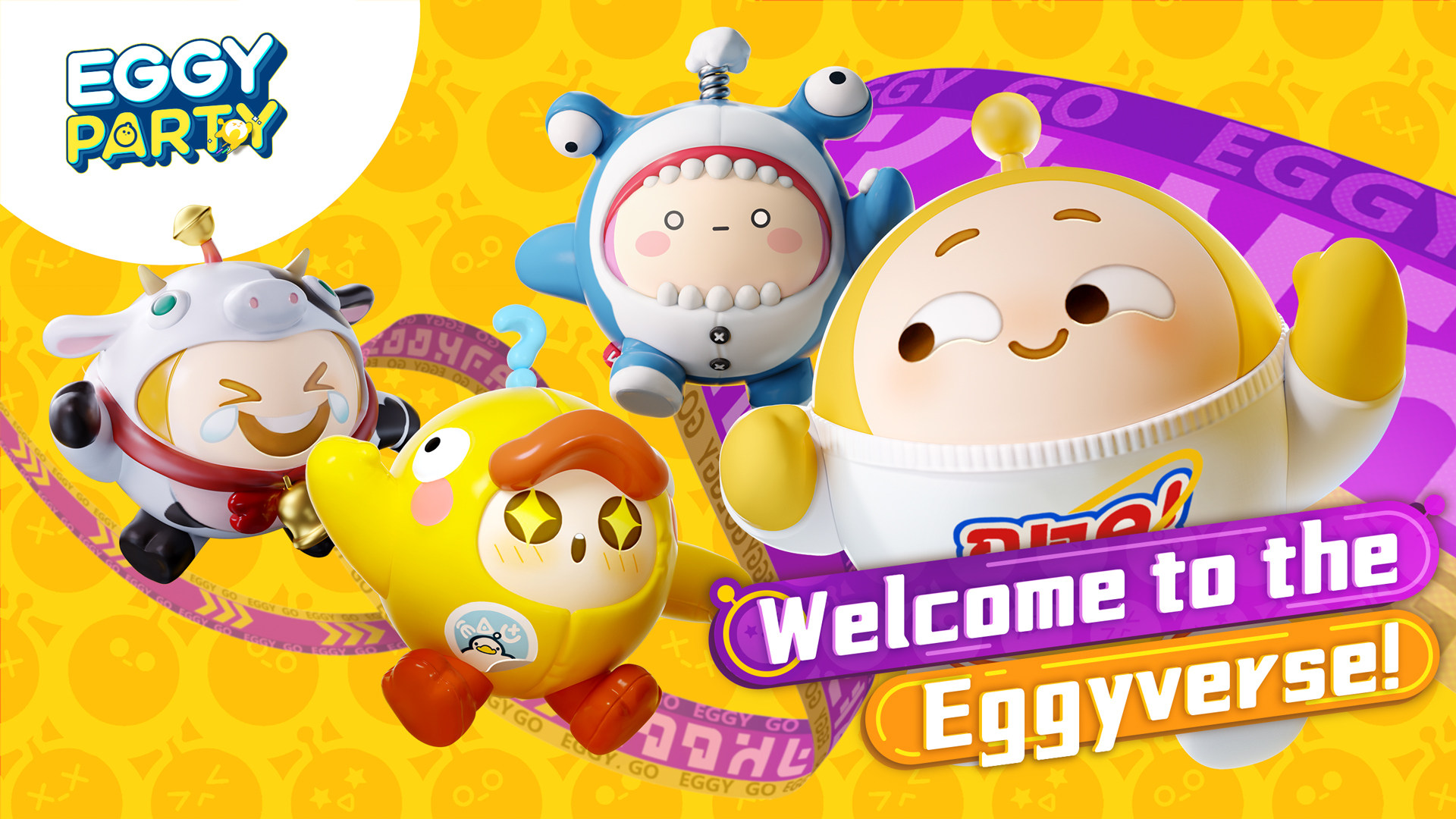 In addition to showcasing its upcoming games, NetEase Connect 2023 will also cover NetEase's global esports strategy. This includes updates on its esports initiatives, such as tournaments and events, as well as partnerships with other esports organizations and game developers.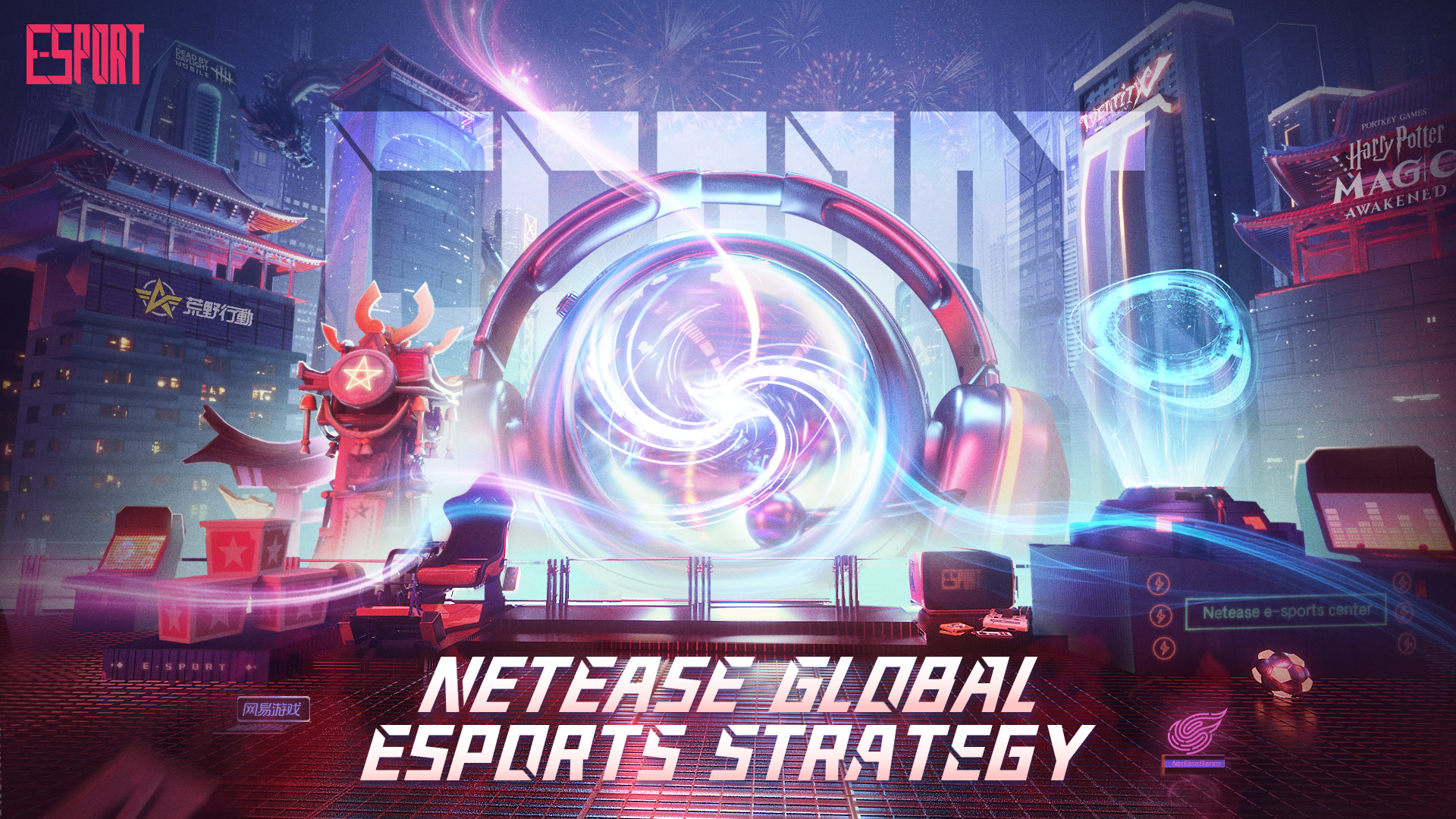 For more information about NetEase Connect 2023, please visit the NetEase Connect Official Website, Facebook, and Twitter.
About NetEase Games
NetEase Games is the online games division of NetEase, Inc. (NASDAQ: NTES and HKEX: 9999), developing and operating some of the most popular mobile and PC games in markets including China and Japan. As one of the world's largest incubators of quality online game content, NetEase Games is dedicated to supporting the growth of innovative studios around the globe and growing an international presence along the way. To complement its self-developed games and world-class R&D capabilities, NetEase Games also partners with other industry leaders including Blizzard Entertainment, Mojang AB (a Microsoft subsidiary), and other global game developers to operate some of the most popular international online games in China. For more information, please visit neteasegames.com.
Media Contact
NetEase, Inc.
Li Ruohan
Tel: (+86) 571-8985-2668
globalpr@global.netease.com
NetEase Games
Zhou Zhaoxi
Tel:(+86) 20-85105163 ext.57169
neteasegamespr@global.netease.com
David Wilson
Director of Public Relations EU
Alex Armour
Director of Public Relations US