HANGZHOU, China – Dec. 2, 2019 -- NetEase Games has today announced the plan for launching their flagship anime-themed MOBA Extraordinary Ones globally in early 2020. Players can now pre-register the game which enjoyed a great reception during its soft-launch. Base on existing reviews, 'superb graphics' and 'exciting matches' seems the most frequent impressions. Check out the trailer below to get a feel for what the game is about!
Extraordinary Ones is a 5V5 multiplayer online battle arena (MOBA) game set in an academia called Esper School. The fastest team in each match to defeat the 'Base Principal' will win. At launch, 36 wacky and over-the-top heroes will be available, many of whom are abstracted from oriental mythology such as Taurell (The Monkey King's sworn brother). The developer have also said that they will release new heroes every week. All heroes are designed to have unique personalities and players can increase their intimacy with the ones they like.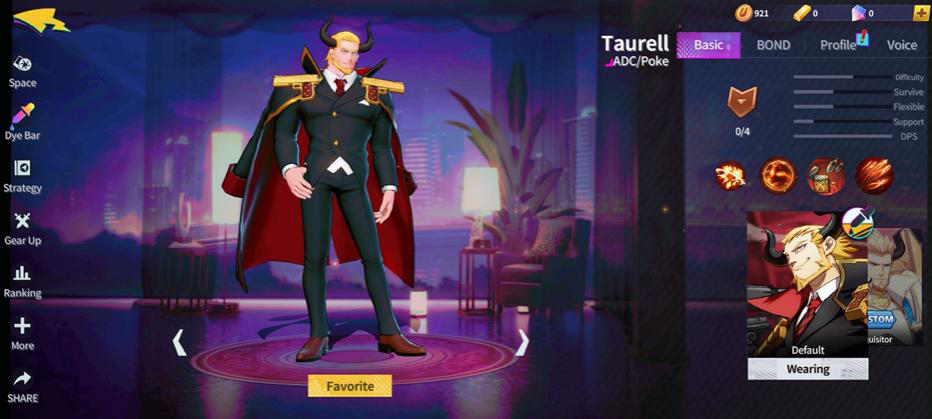 Extraordinary Ones retains classic MOBA settings while infusing fresh and new elements. For instance, players can utilize the teleporter for surprise attack, or defeat jungle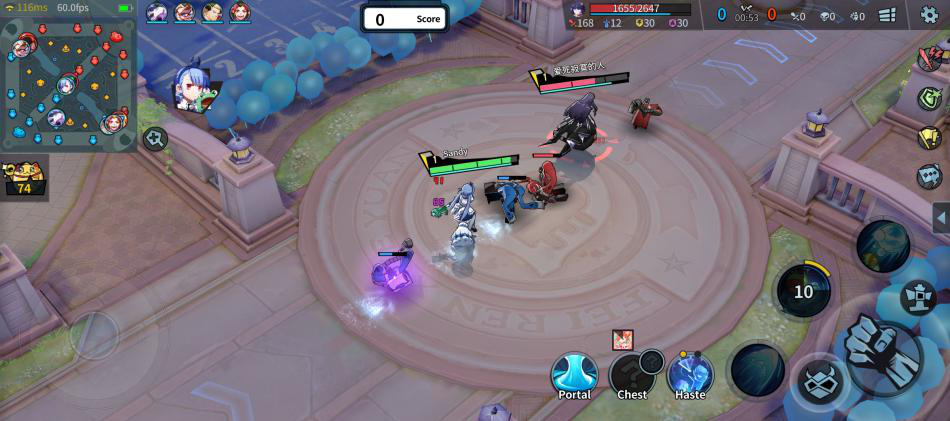 monsters to gain special buffs and skills. For those looking for a new twist on traditional MOBA gameplay, the innovative Brawl and Dual modes might be to your liking.
A range of pre-registration rewards are also available, from an in-game exclusive Avatar at the lowest goal to a limited hero skin at 150,000 sign-ups. If you don't want to miss the free rewards, then head straight to Google Play, App Store or the Official Website to pre-regster!
Click on the following links for lastest news of Extraordianry Ones.
Facebook: https://www.facebook.com/ExtraordinaryOnesGlobal
Twitter: https://twitter.com/ExtraordOnes
Official Website: http://www.eomoba.com/pre-registration
YouTube: https://www.youtube.com/channel/UCKtn5e4zIlQGRMgF6PM0EmA?view_as=subscriber
About NetEase Games
NetEase Games is the online games division of NetEase, Inc. (NASDAQ: NTES), developing and operating some of the most popular PC-client and mobile games in markets including China and Japan. As one of the world's largest incubators of quality online game content, NetEase Games is dedicated to supporting the growth of innovative studios around the globe and growing an international presence along the way. To complement its self-developed games and world-class R&D capabilities, NetEase Games also partners with other industry leaders including Blizzard Entertainment, Mojang AB (a Microsoft subsidiary) and other global game developers to operate some of the most popular international online games in China. For more information, please visit neteasegames.com.