GUANGZHOU, China, May 28th, 2020 -- LifeAfter, the doomsday survival game from NetEase Games today released its latest map -- St. Rona. Survivors must fight to protect their homes against their greatest adversary yet, mother nature herself.
Warning! Volcano Eruption Heralds Looming Crisis
The ground shakes, magma bursts forth, and falling lava fills the land with flames. In the new map -- St. Rona, survivors will face many dilemmas caused by the volcanic upheaval. The extreme conditions make it difficult for survivors to explore, but also harbors rare resources and rare sights. Hot springs in the Salt Rock area can relax the mind and body while washing away the day's fatigue. While occasional geysers pack a powerful punch that can even send survivors into the sky. Perhaps these can bring a rare moment of relief in tough times.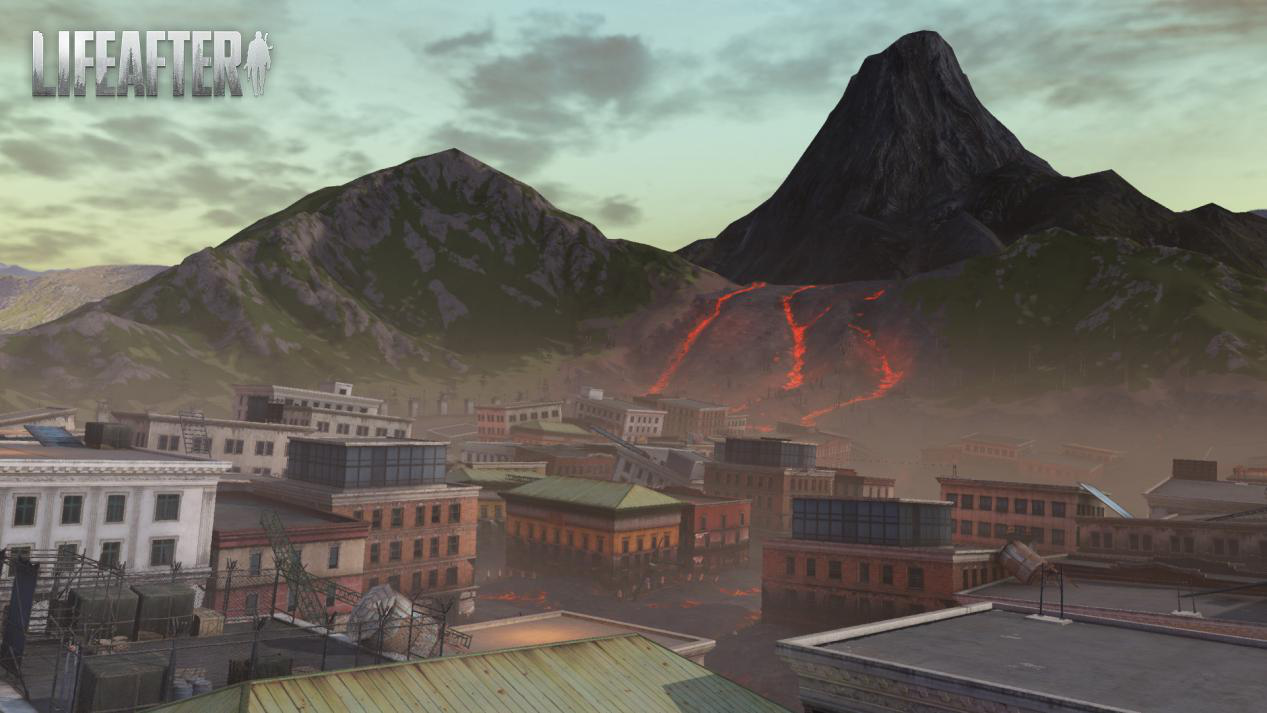 Operation: Save Home
St. Rona also features special events that will require survivors to work together to save their homes. In the town surrounded by fire, survivors must navigate through the blazing flames, extinguish houses on fire, and search for refugees in need. Every life is worth fighting for.
Volcanic eruptions have put the geologically fragile cave area at risk, with stalactites falling from time to time. Survivors must be fast and agile if they wish to dodge the falling stones. To prevent further damage from lava strikes, survivors also need to work together to strengthen the rock walls.
New adventure often comes with new challenges. Work together to fight the way out!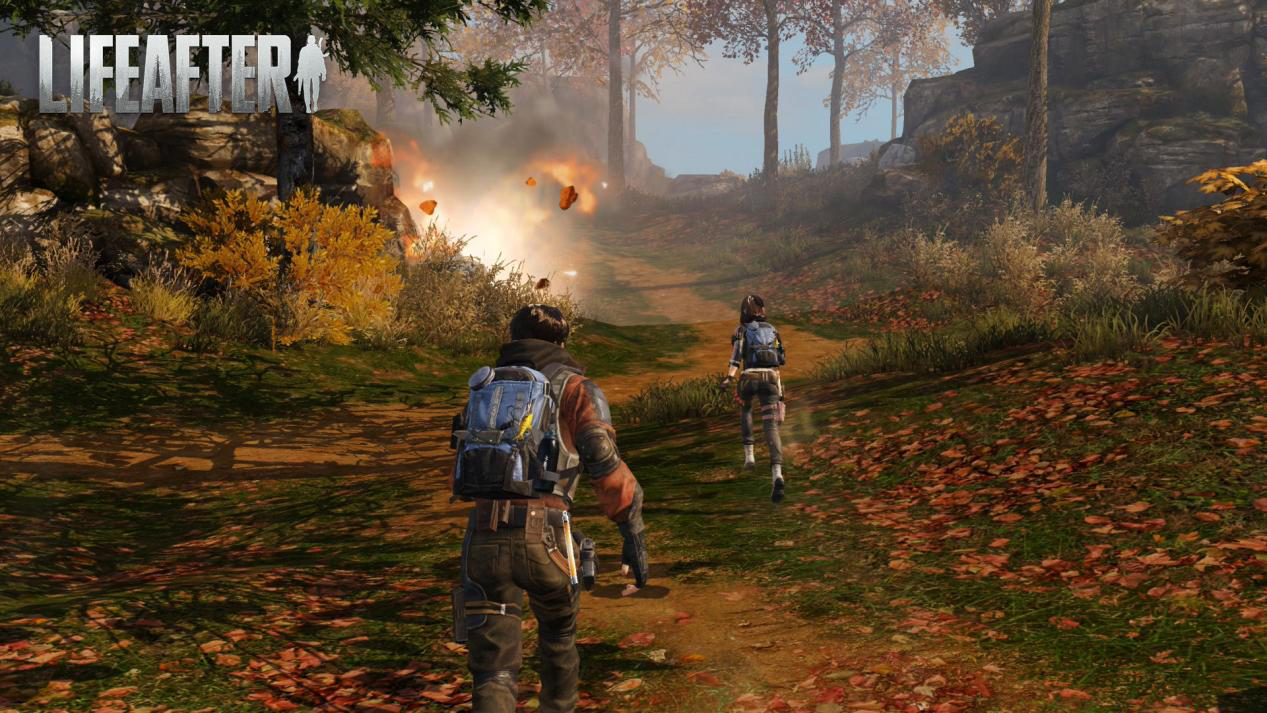 Attention! Special Infected Incoming
In some areas, survivors will also encounter new enemies.
When exploring the cave, be sure to keep an eye out for unexpected guests overhead. Hordes of monstrous bats dangle from the top of the damp, deep cave, ready to strike at unsuspecting survivors.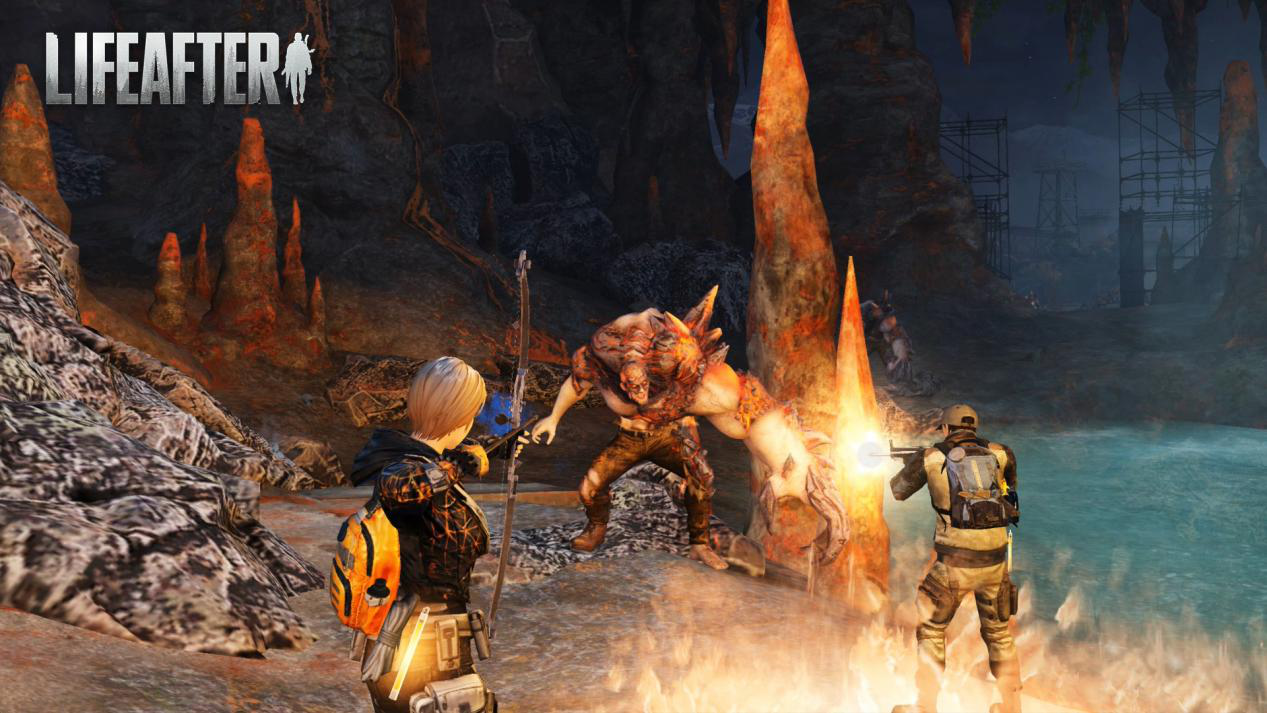 There are also new infected covered in hard coal.The flames of firearms and ammunition are simply nourishment to them. Survivors must find new ways to repel them and advance forward.
Get ready to face the challenges of nature together!
On May 28th, save the world with the world!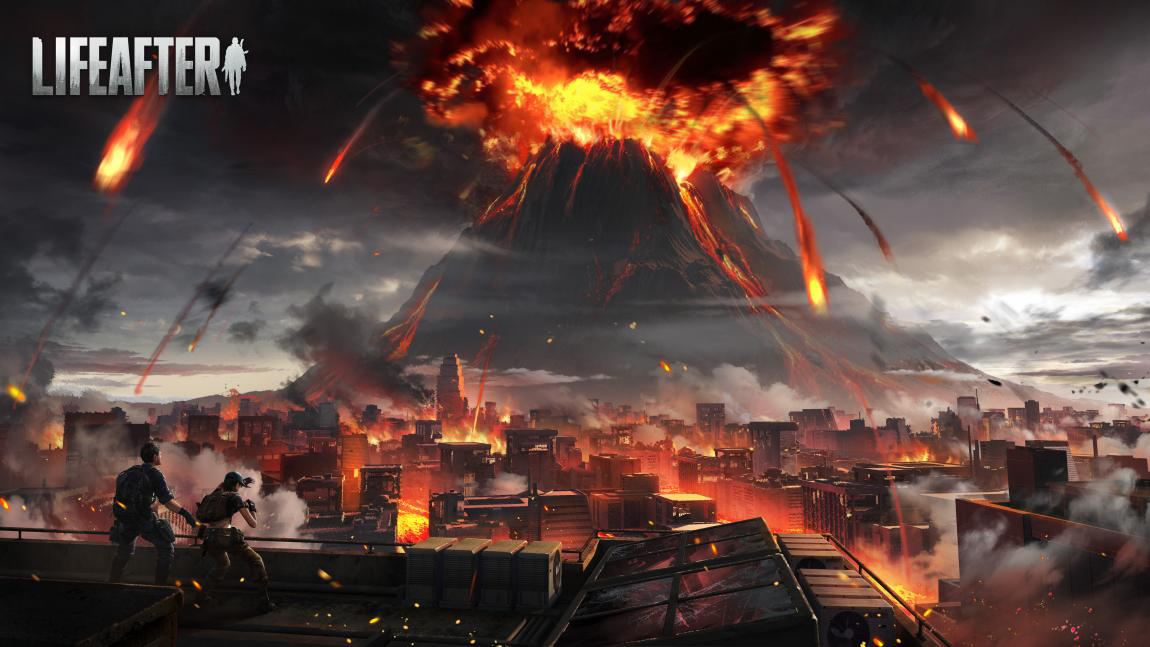 About LifeAfter
Download LifeAfter: https://go.onelink.me/3EIj/32e31460
LifeAfter Official Fanpage: https://www.facebook.com/LifeAfter.en/
LifeAfter Official Website: https://www.lifeafter.game /
About NetEase Games
NetEase Games is the online games division of NetEase, Inc. (NASDAQ: NTES), developing and operating some of the most popular PC-client and mobile games in markets including China and Japan. As one of the world's largest incubators of quality online game content, NetEase Games is dedicated to supporting the growth of innovative studios around the globe and growing an international presence along the way. To complement its self-developed games and world-class R&D capabilities, NetEase Games also partners with other industry leaders including Blizzard Entertainment, Mojang AB (a Microsoft subsidiary) and other global game developers to operate some of the most popular international online games in China. For more information, please visit neteasegames.com.
Follow Us on Social Media:
Facebook: https://facebook.com/NetEaseOfficial
Twitter: https://twitter.com/NetEaseOfficial
Official Website: https://www.neteasegames.com/
Media Contacts
NetEase, Inc.
Li Ruohan
Tel: (+86) 571-8985-3378
globalpr@global.netease.com
NetEase Games PR
Zhou Zhaoxi
Tel. (+86) 20-85105163 ext.57169
neteasegamespr@global.netease.com