GUANGZHOU, CHINA, May 11th, 2022 - Global game developer and publisher NetEase Games is thrilled to announce that NetEase Connect 2022 will be taking place on May 20th. NetEase Connect boasts an impressive lineup of titles like, Harry Potter: Magic Awakened, The Lord of the Rings: Rise to War, Naraka: Bladepoint, and more. A total of 15 titles spanning a variety of genres will be covered during the event, including six brand new game reveals. The jam-packed event will be live streamed and hosted by IGN Japan's Daniel Robson and Esra Krabbe on NetEase Games' official Facebook, Twitch, and YouTube. The stream will be available in Japanese (beginning at 4:30 am PDT) and English (beginning at 10:30 am PDT).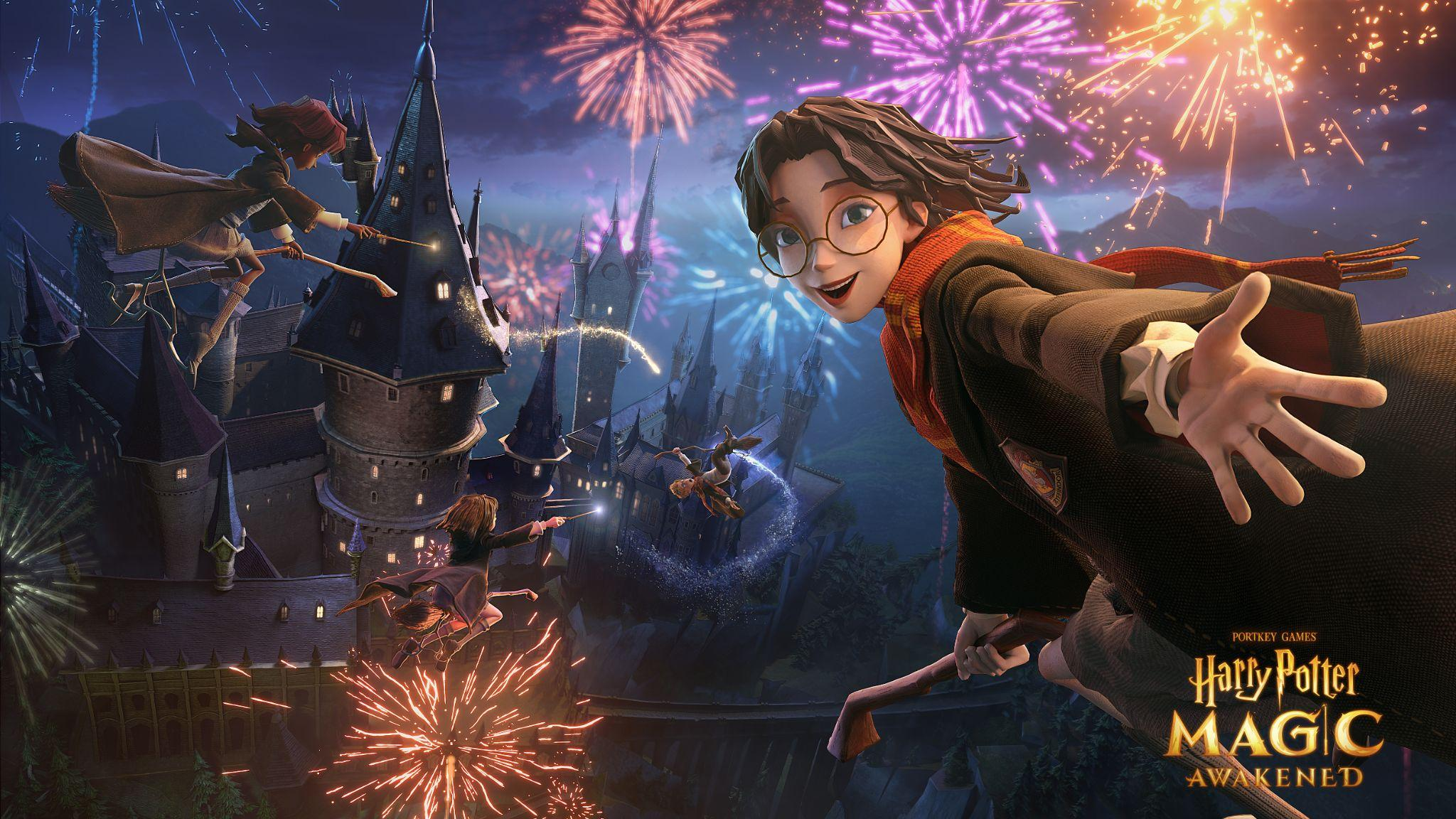 The highly anticipated Harry Potter: Magic Awakened blends card collection and MMORPG elements in an all-new adventure that takes players to Hogwarts. As a first-year student, players will take on the challenges of their magical education, explore the castle grounds, play Quidditch, and even duel other witches and wizards. Fans of the series will get to hear more about the upcoming title during NetEase Connect 2022.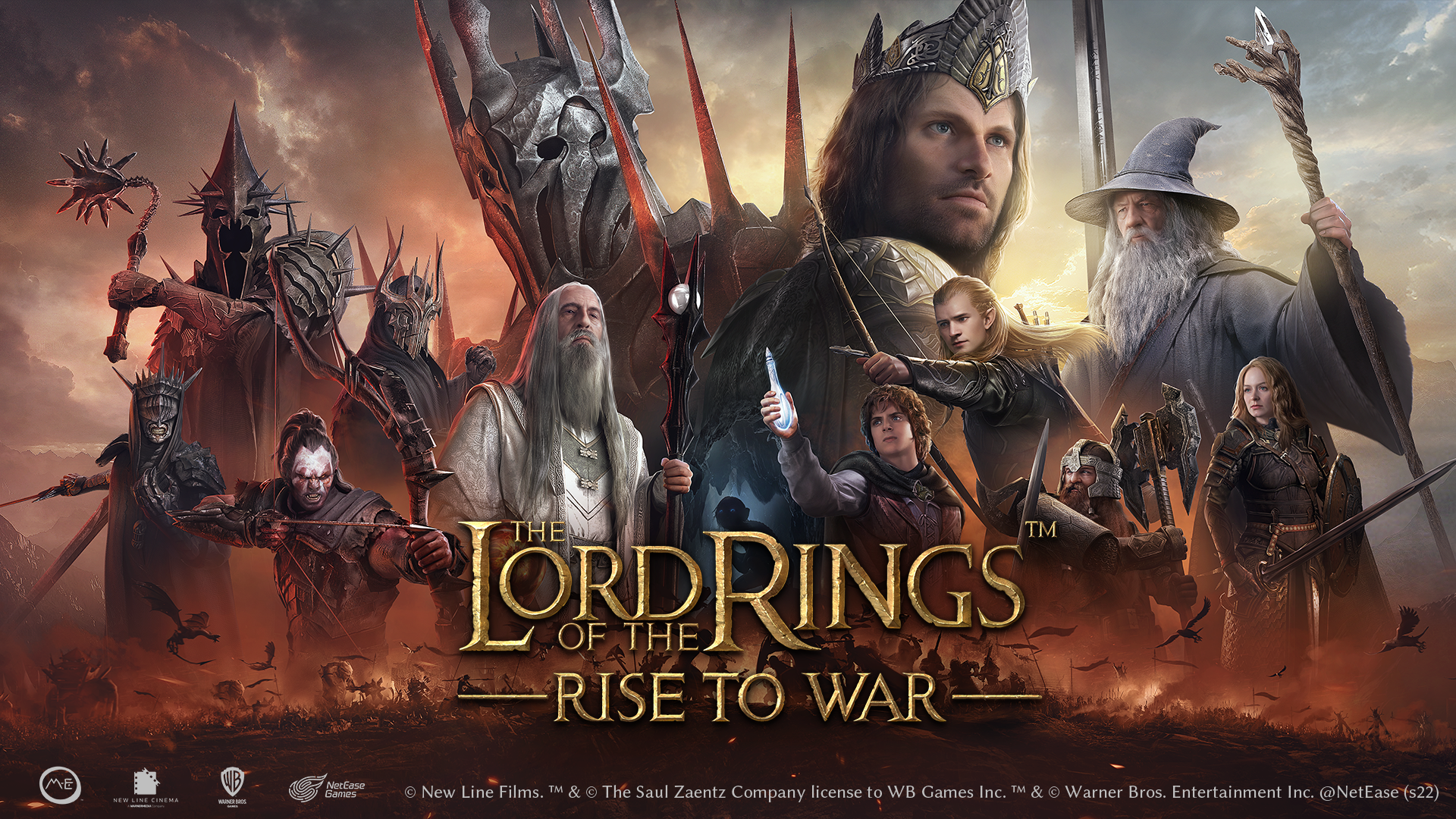 Released in late September of 2021, The Lord of the Rings: Rise to War brought Middle-earth to mobile devices in a whole new way. The geo-strategic seasonal war game allows players to navigate battles with their favorite The Lord of the Rings character and choose whether to ally themselves with Elves, Men, Dwarves, Hobbits, or even Orcs. During NetEase Connect, players will get to see what's in store for them and their armies in Middle Earth.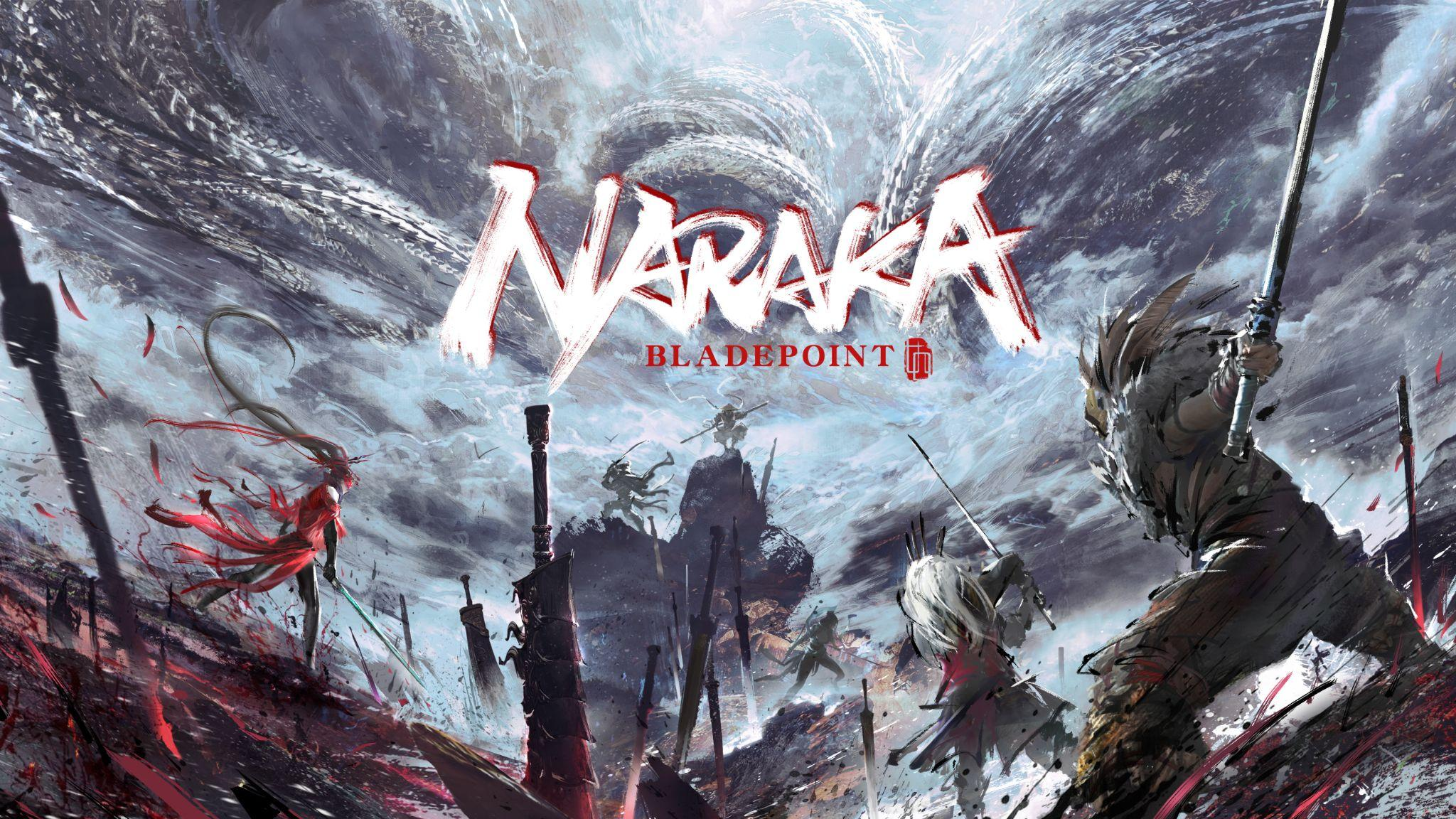 A platinum and gold recipient in multiple categories in Steam's Best of 2021, including top sellers and most played, Naraka: Bladepoint has made quite the splash within its first year. The action-adventure title carved its path in the battle royale genre thanks to its martial arts inspired combat, customizable legendary heroes with mobility that defies gravity, and an impressive arsenal of melee and ranged weapons. Naraka has tons more in store for fans and will be showing it all off at NetEase Connect.
Fans can expect updates on several other NetEase Games titles during NetEase Connect 2022. They can also witness the reveal of several new previously unannounced titles as well as hear about what's in store for the global game developer and publisher, including collaborations with more studios.
For more news about NetEase Connect 2022, please visit NetEase Connect Official Website, Facebook, and Twitter.
About NetEase Games
NetEase Games is the online games division of NetEase, Inc. (NASDAQ: NTES and HKEX: 9999), developing and operating some of the most popular mobile and PC games in markets including China and Japan. As one of the world's largest incubators of quality online game content, NetEase Games is dedicated to supporting the growth of innovative studios around the globe and growing an international presence along the way. To complement its self-developed games and world-class R&D capabilities, NetEase Games also partners with other industry leaders including Blizzard Entertainment, Mojang AB (a Microsoft subsidiary) and other global game developers to operate some of the most popular international online games in China. For more information, please visit neteasegames.com.
Media Contacts
NetEase, Inc.
Li Ruohan
Tel:(+86) 571-8985-2668
globalpr@service.netease.com
NetEase Games PR
Zhou Zhaoxi
Tel. (+86) 20-85105163 ext.57169
neteasegamespr@global.netease.com