GUANGZHOU, CHINA, NOV 4th, 2022 - NetEase Games has announced that its 2v4 Competitive Stealth Game Mission Zero will host a regional Closed Beta Test from Nov 11th. The test supports cross-play on Android and PC (Windows) and will be available in Thailand, Malaysia, the Philippines, Singapore, and Indonesia.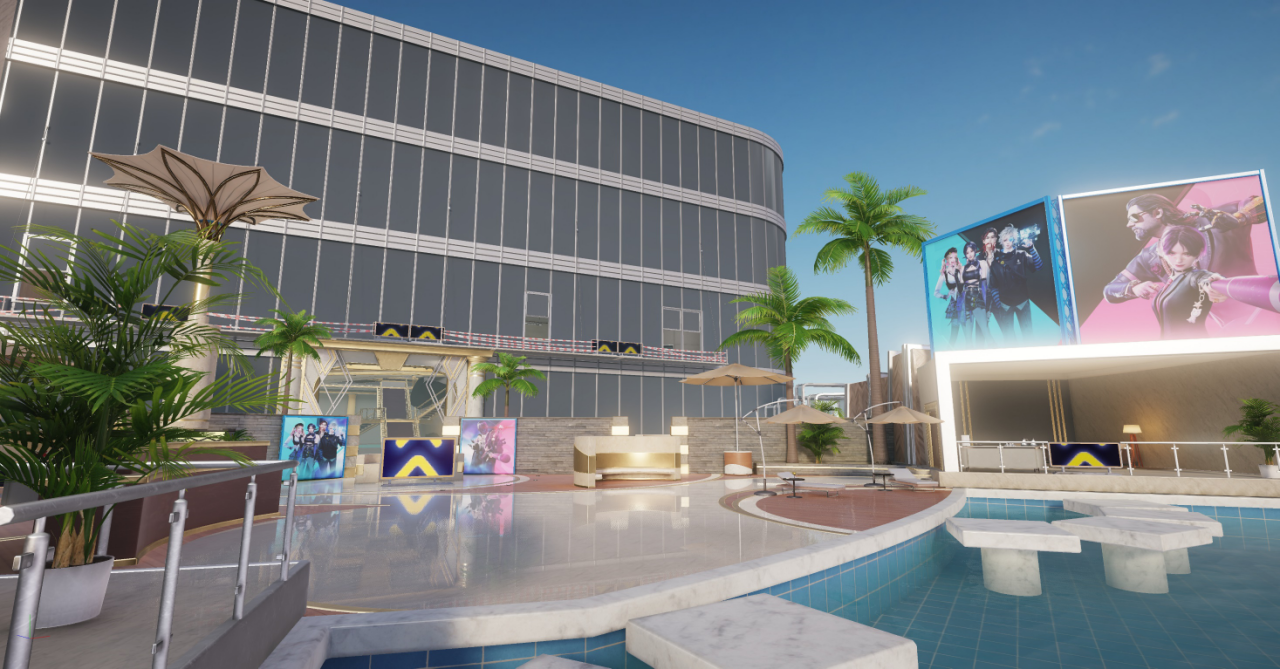 Mission Zero, developed and published by NetEase Games, is a 2v4 Competitive Stealth Game. It ran a small-scale technical test in July, which impressed the players with its innovative gameplay idea of four Spies VS. two Hunters. In each match in Mission Zero, players will choose from Sirius as Spies or Mobius as Hunters first to start the game and pick from several separate heroes in two factions to engage with, each with different interesting abilities or spy equipment.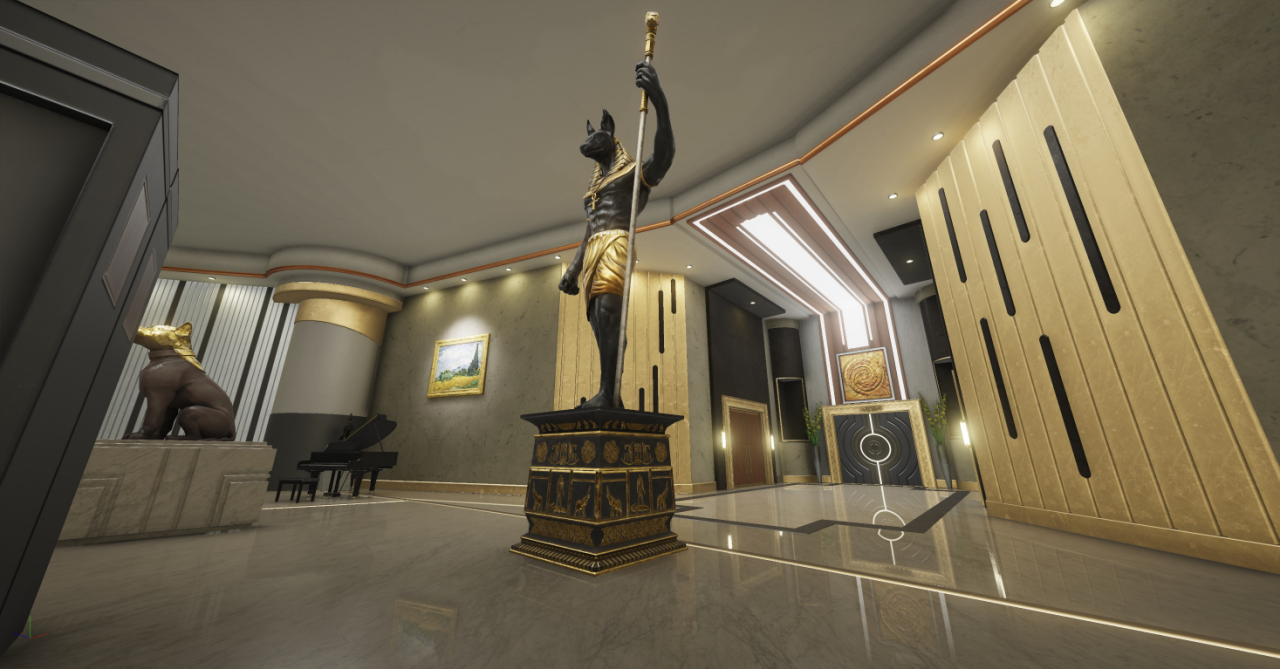 For the upcoming CBT of Mission Zero, there will be remarkable twists on the whole game. Furthermore, the development team has optimized the overall quality and tuned the game internally.
TALENT SYSTEM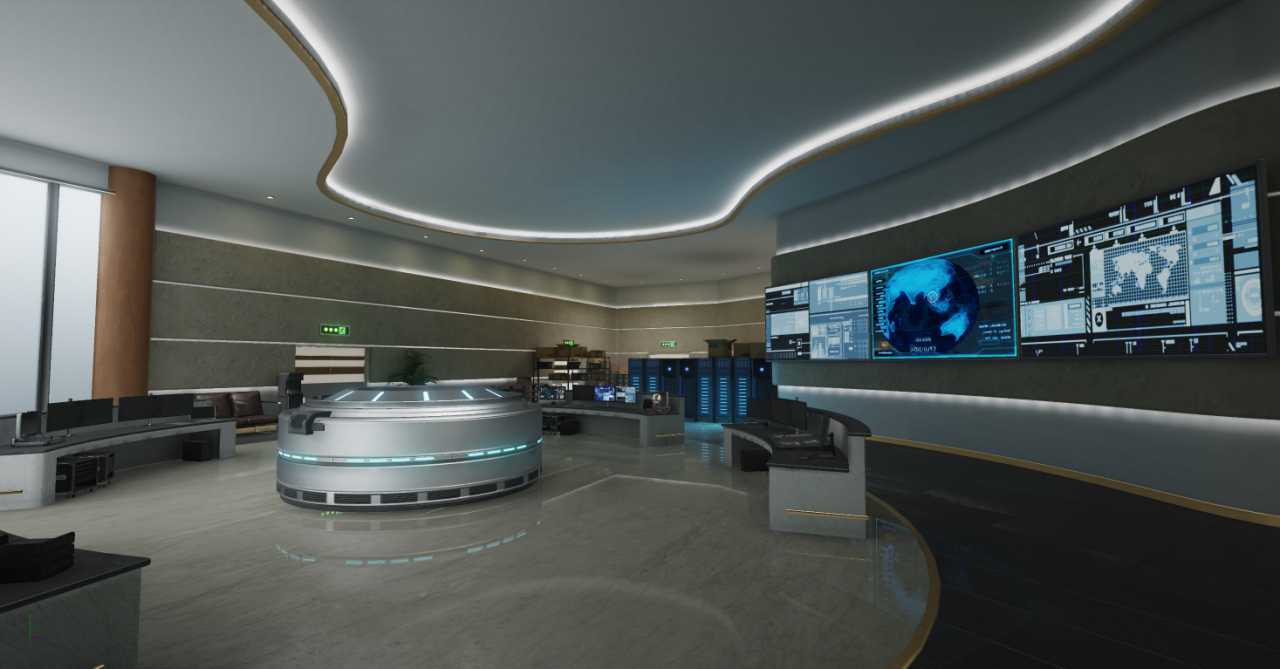 As for more details disclosed by the official, to improve the game's depth, thus evolving strategies and gameplay, Mission Zero will open Talent System in the upcoming CBT, which means players can set different talents for different characters on the preparation page.
The Talent configuration bars will become available gradually as players' in-game levels increase. Each character can equip a maximum of three Individual Talents and one Stage Talent at one time.
There are more exciting updates in Mission Zero; let's wait and see what Mission Zero will bring us in this Closed Beta Test. If you want to get your hands on Mission Zero early and try out this beta, don't miss the following information.
CLOSED BETA TEST INFORMATION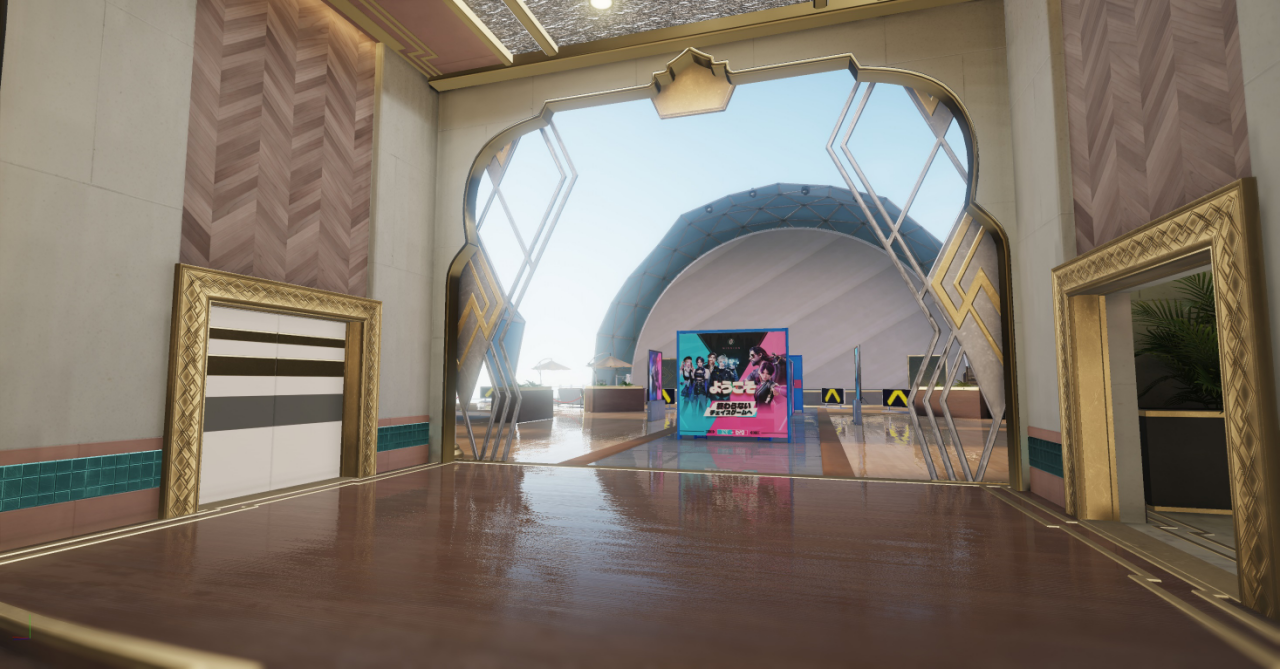 Test Time: Start from Nov 11th, 2022 (Time to complete the test: TBD)
Test Region: Thailand, Malaysia, the Philippines, Singapore, and Indonesia
Test Platform: PC (Windows) and Android
System Requirements: To be released soon
To learn more about Mission Zero, please visit:
Official Website: https://www.missionzero.game/
Facebook: Mission Zero
https://www.facebook.com/Missionzerogame
Discord: Mission Zero
https://discord.gg/tQZTBYwgRC
YouTube: Mission Zero Official
https://www.youtube.com/channel/UCwG7oDymK8feUJyKov8_j4Q
Twitter: Mission Zero Official
https://twitter.com/MissionZeroOff1

TapTap: Mission Zero
https://www.taptap.io/app/235204
  -----------------------------------------------------------------------------------------------------------------
About NetEase Games
NetEase Games is the online games division of NetEase, Inc. (NASDAQ: NTES and HKEX: 9999), developing and operating some of the most popular mobile and PC games in markets including China and Japan. As one of the world's largest incubators of quality online game content, NetEase Games is dedicated to supporting the growth of innovative studios around the globe and growing an international presence along the way. To complement its self-developed games and world-class R&D capabilities, NetEase Games also partners with other industry leaders including Blizzard Entertainment, Mojang AB (a Microsoft subsidiary) and other global game developers to operate some of the most popular international online games in China. For more information, please visit neteasegames.com.
Follow Us on Social Media:
Facebook: https://facebook.com/NetEaseOfficial
Twitter: https://twitter.com/NetEase_EN
Official Website: https://www.neteasegames.com/
Media Contacts
NetEase, Inc.
Li Ruohan
Tel:(+86) 571-8985-2668
globalpr@service.netease.com
NetEase Games PR
Zhou Zhaoxi
Tel. (+86) 20-85105163 ext.57169
neteasegamespr@global.netease.com
David Wilson
Director of Public Relations EU
david.wilson@corp.netease.com