About NetEase
NetEase (NASDAQ: NTES) is a leading Internet company in China that includes independent R&D, operations and technology, Driven by the mission of industrial development, NetEase applies the most advanced technology to inspire the exchange and sharing of information to achieve the initial aim of "Gathering the power of people". NetEase officially established the Online Game Division in 2001, which growing with the community of game lovers. After nearly 20 years of rapid development, NetEase has become one of the top seven game companies in the world.
So far NetEase has more than 100 games in operation. With a series of excellent products, NetEase Games has made major breakthroughs in overseas markets in recent years. In 2018, "Knives Out" occupied the first place for 6 months in the ranking of China's overseas mobile games. At the same time, NetEase Games has successfully launched many popular titles overseas including Rules of Survival, Identity V, Onmyoji, Onmyoji Arena, Life After and more.
In the future, NetEase Games will uphold the concept of "ingenuity and innovation", together with our partners around the world, to create high-quality games that can be shared and loved by global players.
More
Cooperation Demand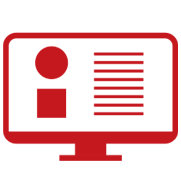 Distribution Platform
Third-party App stores, Game content distribution channel, Live Streaming Platform, Online video platform, Payment service provider and more.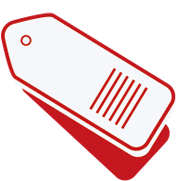 Co-branding
Chain catering, FMCG, TV and Movie production, Non-profit Organization and more.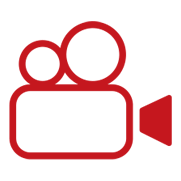 Media and Influencer
MCN, Self-employed influencer, Press release, Game-related Media and more.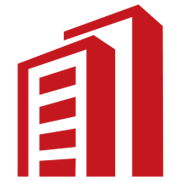 Marketing Agency
Marketing and brand, E-sports organization and execution, Booth design, Roadshow planning and execution and more.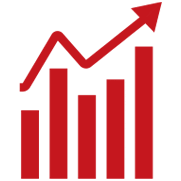 Merchandise Production and Distribution
Design and produce, Warehouse lease or sale, Logistics and transportation, Marketing and sales channels and more.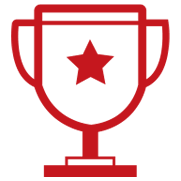 Exhibition and Competition
Game show organizer, E-sport event organizer, Community event organizer, Sponsor and more.